News
Work at the station continues ...
I thank volunteer Steve Lewis for these photographs.
Station Master Bob Preston with Ian Rew are inserting the supports for the new uprights.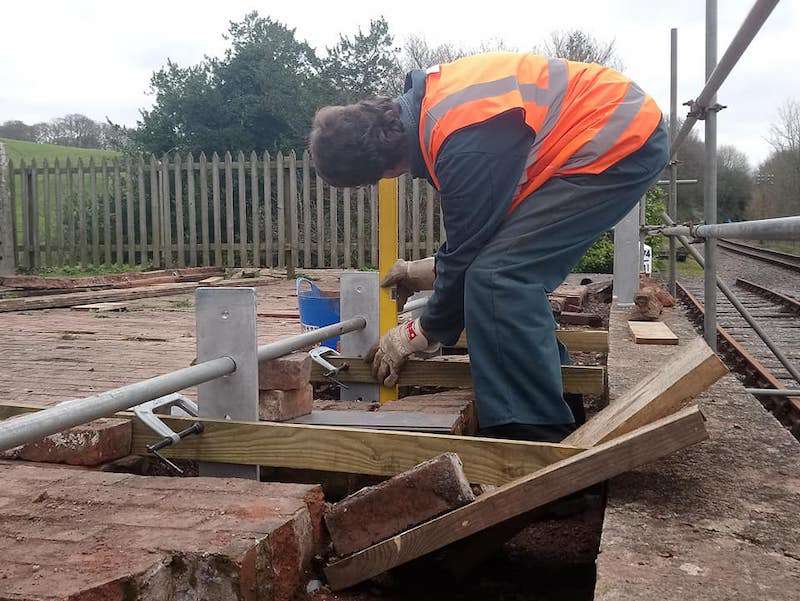 Shirl and Steve have removed most of the growth in the 4 foot and the cess and painted the walkway.
"Before ..."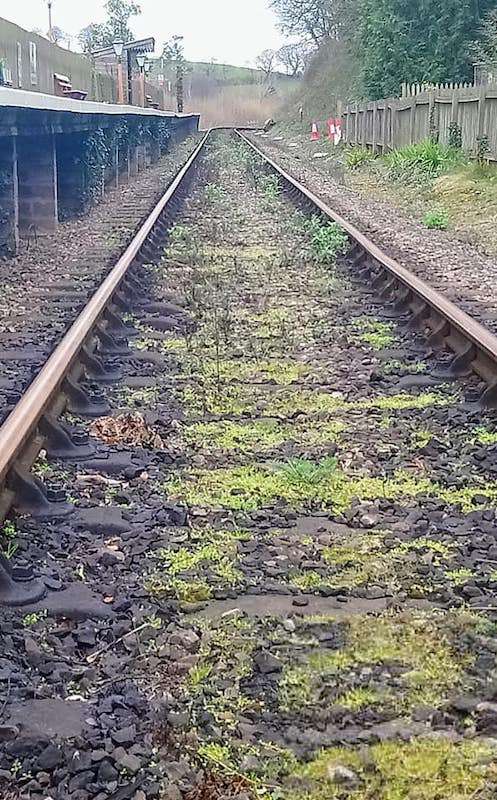 "... and after"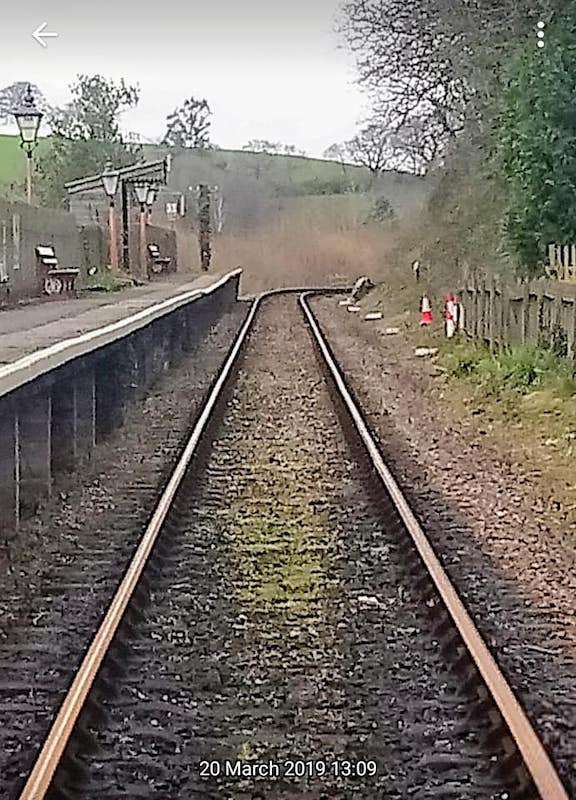 and the walkway.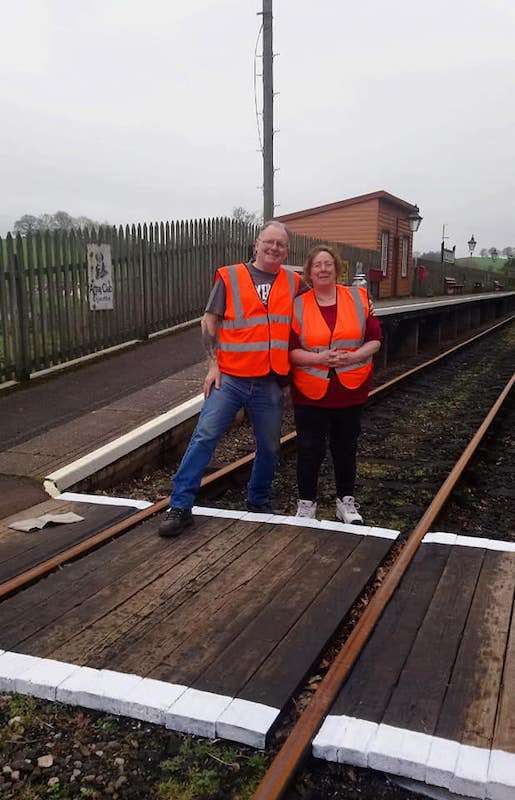 Latest News
Categories
Archives