Visit Stogumber
Stogumber is well worth a visit, to experience the almost unspoilt village with its higgeldy piggeldy multi coloured houses, beautiful historic church, traditional country pub and wealth of good quality places to stay. It is just over a mile from Stogumber station. From the centre of the village you can walk in any direction and be in beautiful Somerset countryside in minutes. It is a haven of silence, dark skies and fresh air – with beautiful views and vistas at every turn.

The station is unique – being built on the side of a cliff with a sheer drop on both sides. The old goods yard and shed are now a beautiful garden where you can partake of an excellent selection of tasty refreshments.
Places To Visit
Stogumber is a quintessential English village just over a mile away from the station. With its higgeldy piggeldy painted houses, thatched roofs, local pub and shop, village hall and the stunning St Marys Church it is well worth a visit. From the top of the Beacon Field, with picnic benches and its own community orchard, you have 360 degree views – over the Quantocks, Exmoor and the sea, and the beautiful rolling hills of Somerset.
What's in Stogumber?
The White Horse Inn
Originally one of 7 pubs in the village, it is now the only one remaining
*Please note - the pub is currently closed for refurbishment (April 2021)
http://www.whitehorsestogumber.co.uk/
St Marys Church, Stogumber
A place of worship reputedly stood on the site in Norman times, and the current building has stood for over six centuries.
Stogumber Village Hall
A community hall with regular musical and theatrical performances and village events it is worth checking what is on the schedule.

http://www.stogumber.org.uk/village-hall.php
Vellow Pottery and Silks
A mile out of the village on the Vellow Road
http://www.vellowpottery.co.uk/
01984 656458
Fiona Meek Artist Studio, Vellow
Studio visits by prior arrangement www.fionameek.com
https://www.fionameek.com/
01984 656992
Stogumber Village
Preserved in time: a wonderful selection of buildings dating back to medieval times.
http://www.stogumber.org.uk/index.php
Central Stores Stogumber
General store and post office in the centre of Stogumber Village. See website for opening times.

http://centralstoresstogumber.com
Stogumber Cricket Club
The pavilion serves drinks with very please seating both inside and outside and only a short 10 minute walk from the station.
http://www.stogumber.org.uk/cricket.php
Where To Eat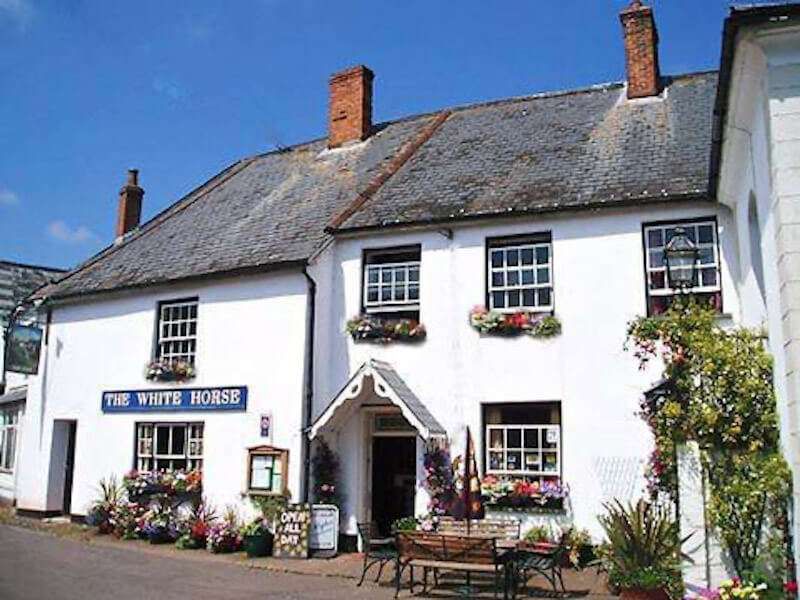 The White Horse Inn
Lunch menu and good selection of local ales in friendly village pub.
Open fire in winter. Dogs and children welcome. Rear courtyard.
Extensive evening menu.
CURRENTLY CLOSED FOR REFURBISHMENT
Stogumber, Taunton, Somerset, TA4 3TA
http://www.whitehorsestogumber.co.uk/
Accommodation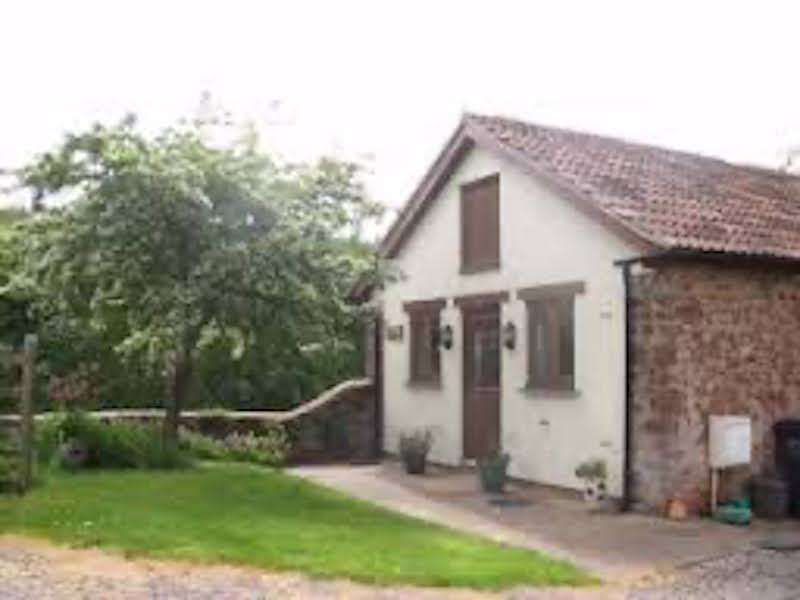 Old Wagon Barn (Self Catering)
Old Wagon Barn, Station Road, Stogumber, Taunton, Somerset TA4 3TQ