News
Stogumber Station weed free (almost!)
Many thanks to our volunteers who have removed the weeds from a total of 1 mile of track and on both sides of Stogumber Station.
First down the line towards Williton half a mile now weed free.....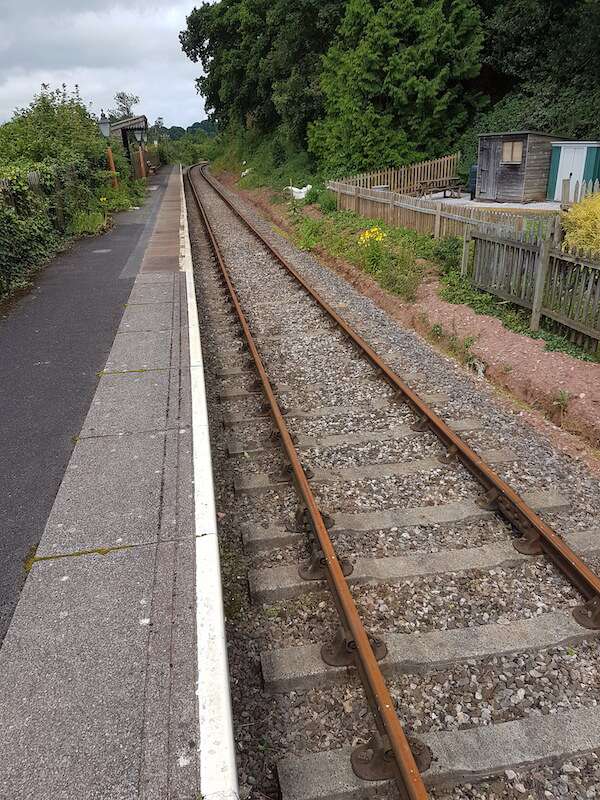 now up the line towards Crowcombe Heathfield another half mile
and further on ....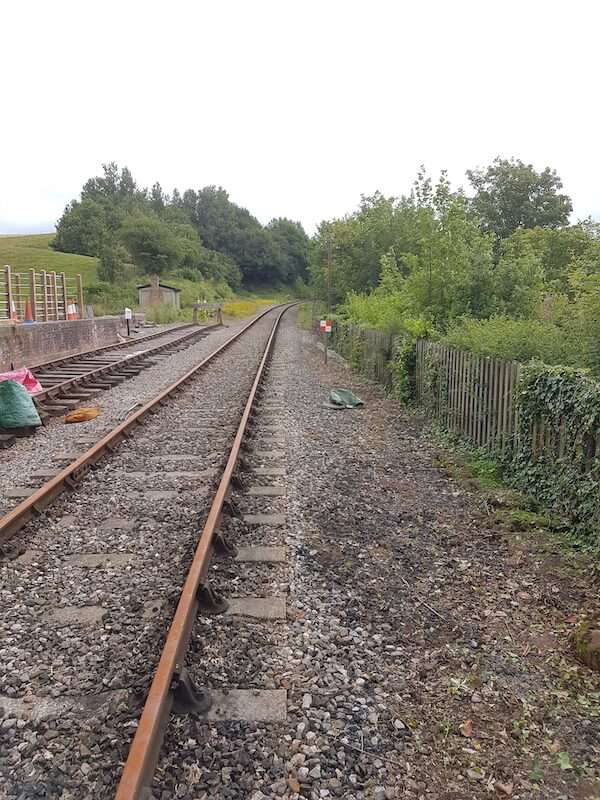 We have also cleared the siding by the cattle dock and the cess which is nearly finished.
Russell is also clearing the vegetation behind the platform so before .....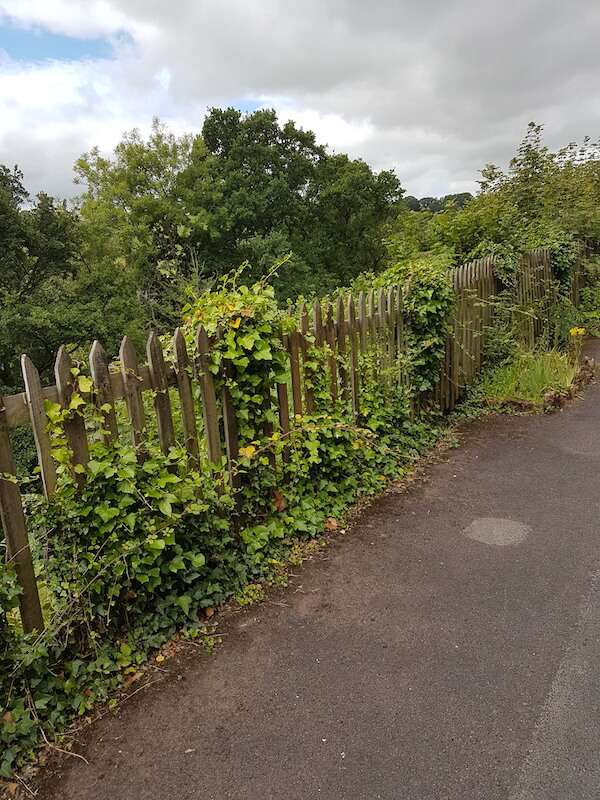 and after ....
and behind the fence is not forgotton ....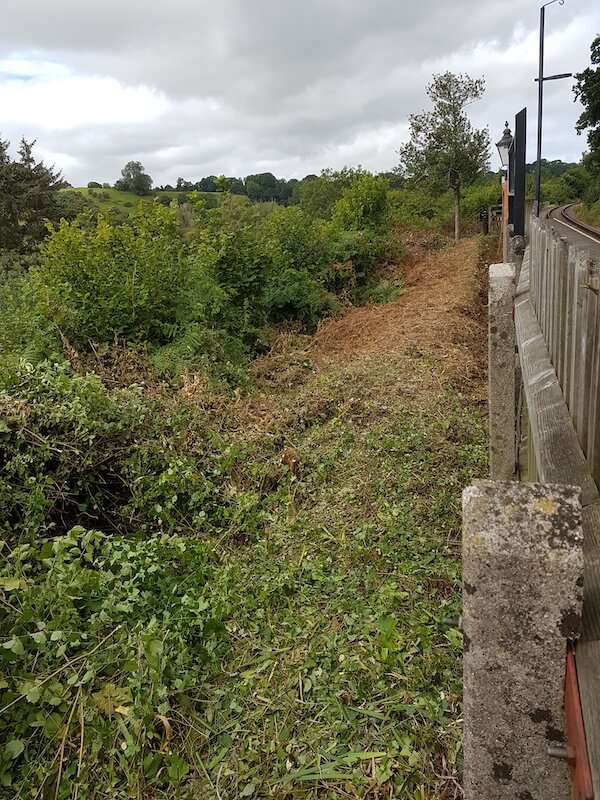 also a view of the vegetable plot
the area in front of it is where the WSR plc or WSRA are doing drainage works so you can see the trench yet to be filled! We have a rain butt and three compost bins now so we are going environmental too.
Latest News
Categories
Archives