News
Stogumber Station from the air
The Stogumber Station as seen from the air.

This weekend (26 and 27 June) we are celebrating National Cream Tea Day.
Stogumber Station Tea Garden is delighted to be opening for locals and visitors to the area to enjoy a fabulous range of refreshments, including hot and cold drinks, cream teas and pasties. In July we will open 6 days each week.
Our staff have scoured West Somerset for some of the best scones available, served with Cornish clotted cream, jam and a tasty cup of tea or coffee. Our pasties are hot, and our tea comes however you like it!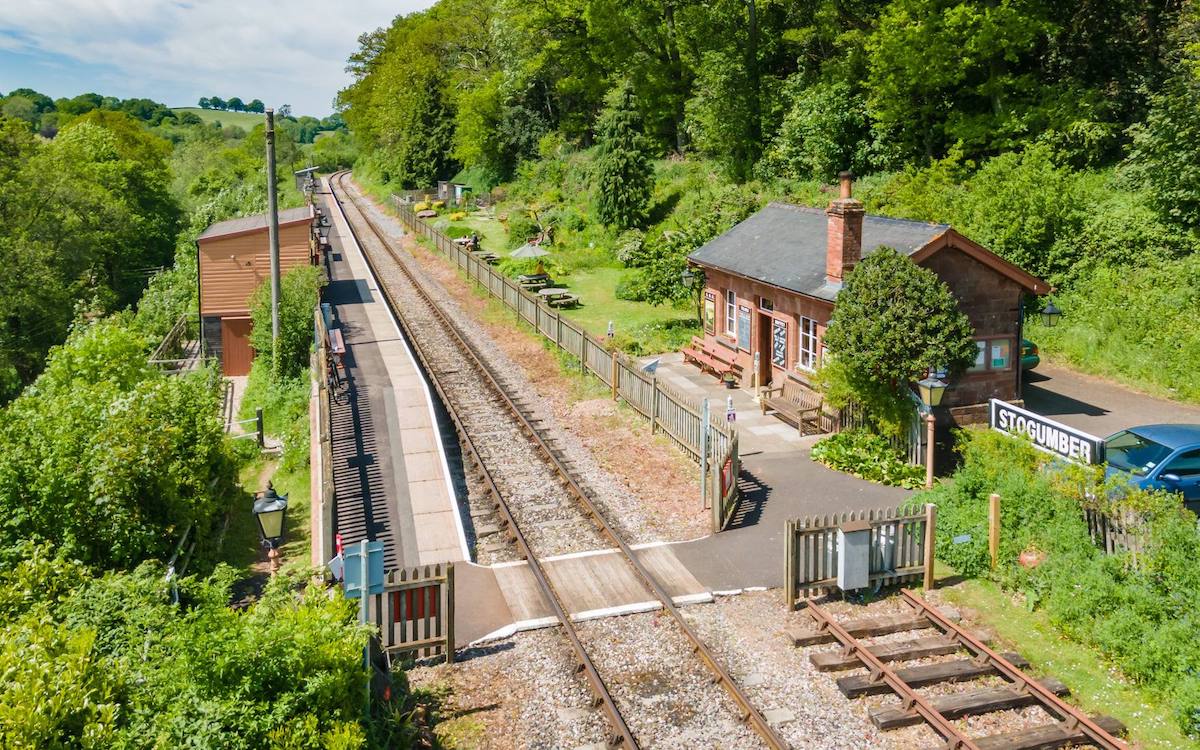 Latest News
Categories
Archives