News
New siding at Stogumber
The new siding is complete with buffer stop at Stogumber Station. Thanks to WSR, the crew who did the job and Robin White for the photographs.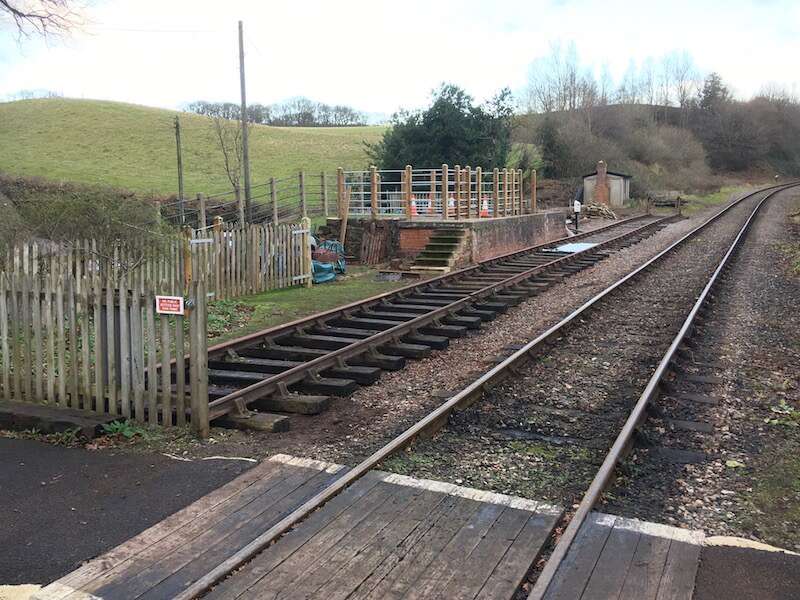 The scene from the other direction with the crew still there.
... and how it looked in the 1950s ......
... of course the large shed has been replaced with the garden and the camping coach and signal have gone as well. Thanks to Robin for the photographs.
Latest News
Categories
Archives