News
More Spring Pictures 2
Here are more spring scenes from Robin's camera and a short message from the Treasurer.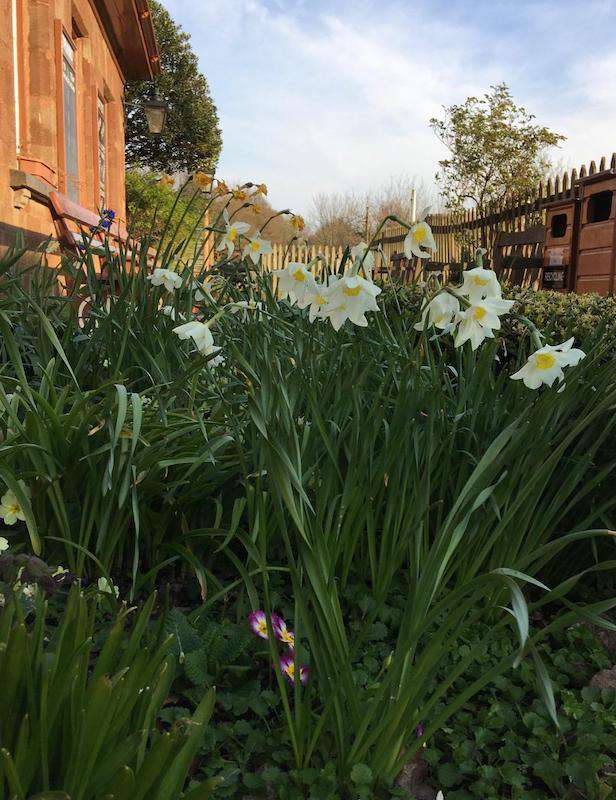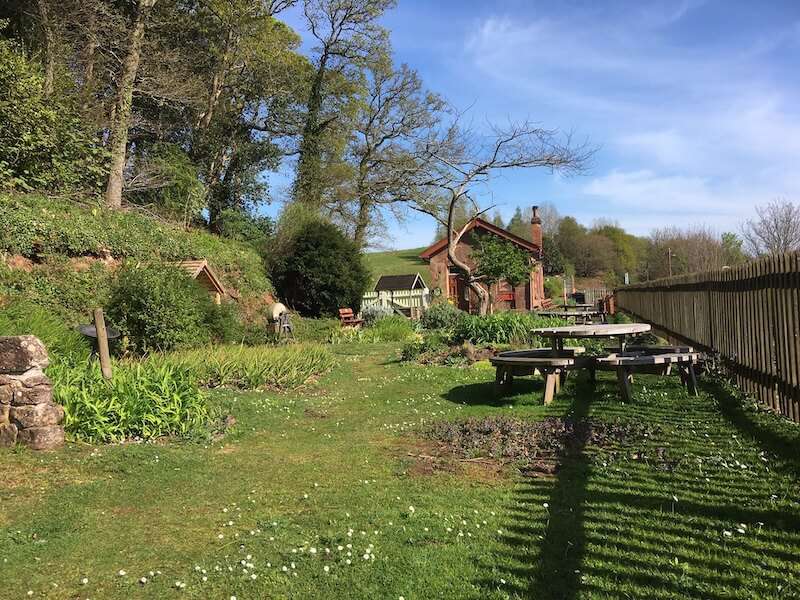 We are very grateful to our FoSS members who have renewed their subscriptions with a donation because this has been our only income this year. We are also grateful to the three people who have recently sent us a large donation and that money will be spent on work at the station. At the moment there has been no work at the station for a month so there is nothing to tell you except that nature has awoken at Stogumber! I need to emphasise that only Robin is allowed access to the station for security checks and, in her absence, Colin White. I also need to tell you that WSR plc is in need of assistance and encourage you to get the latest news from their website
WSR click here
.
Please remember to STAY AT HOME and KEEP SAFE.
Latest News
Categories
Archives