News
Christmas Card
Available now at Stogumber Station and all profits will go towards the cattle dock and waiting room.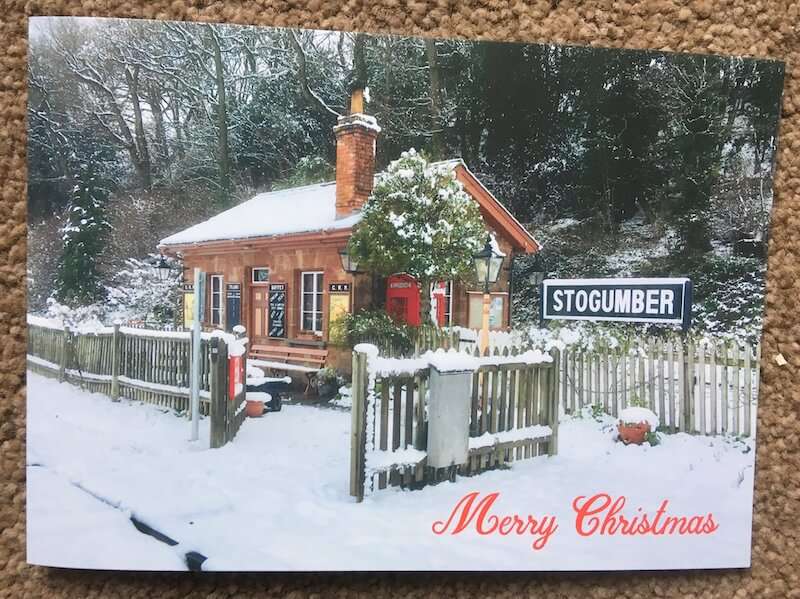 Thanks to Robin White for capturing the moment.
These A5 cards include a short message inside "Season's Greetings" and a statement identifying the station on the back page.
The prices which include envelopes are
single ............ £1
pack of 5 cards ............ £4
available while stocks last.
Details of a postal system to purchase cards will be given here soon.
5 for £4 has got to be a good deal.
Latest News
Categories
Archives