News
Cattle Dock further update
Thanks to Steve Lewis we have evidence of further work on the cattle dock.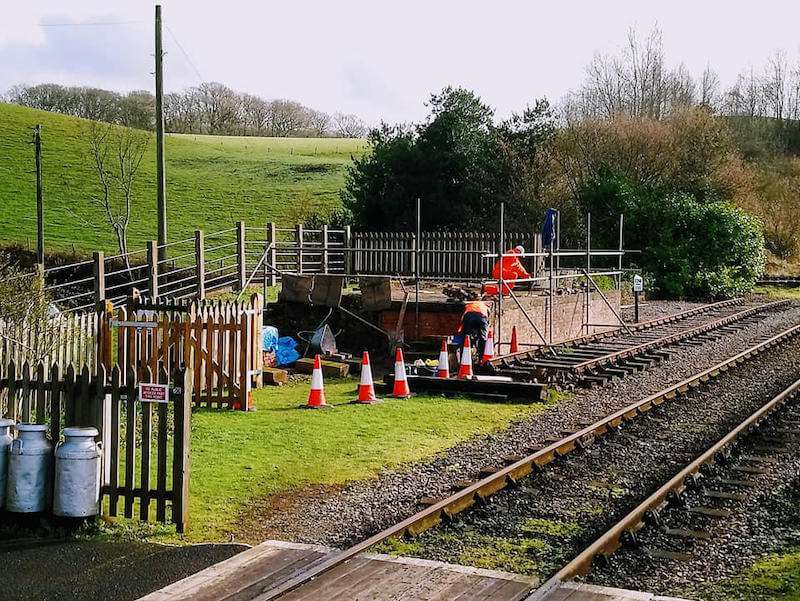 Here you can see the scaffolding to protect the workers, Bob and Ian, to whom we are indebted for their hard work as they work on the steps and the top surface.
When asked about the progress of work, Station Master Bob Preston was reported to say " One step at a time...!".
and now (15/02) 4 steps ...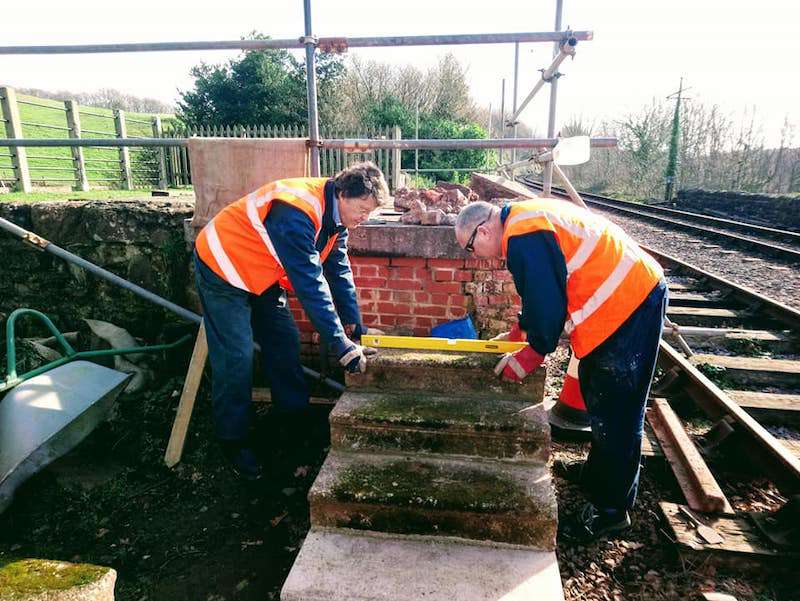 Our treasurer says "This work is only made possible by the generous donations from our Friends."
So why not come and visit us, we are open most days starting 30 March.
Look at the
WSR website
for details.
Latest News
Categories
Archives