News
as seen on TV .........
Michael Portillo's programme "Great British Railway Journeys" was broadcast on Thursday but it is still available on iplayer.
Michael described Stogumber Station as 'picturesque' and 'barely to have changed since Sharp's time (Edwardian period)'.
Here are a few stills from the programme. Michael aboard the train from Bishop's Lydeard.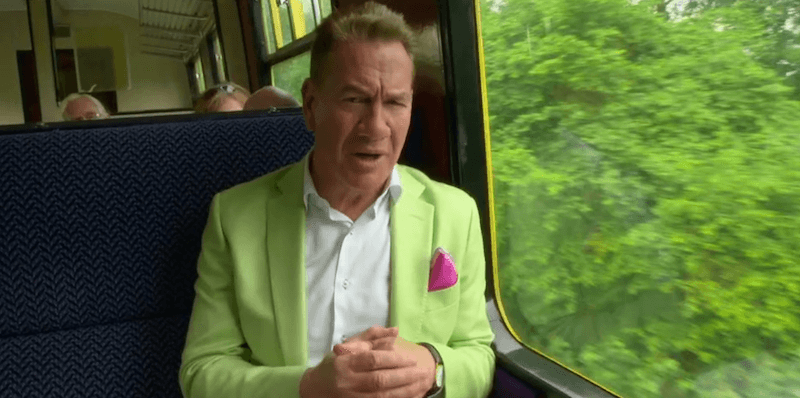 arriving at Stogumber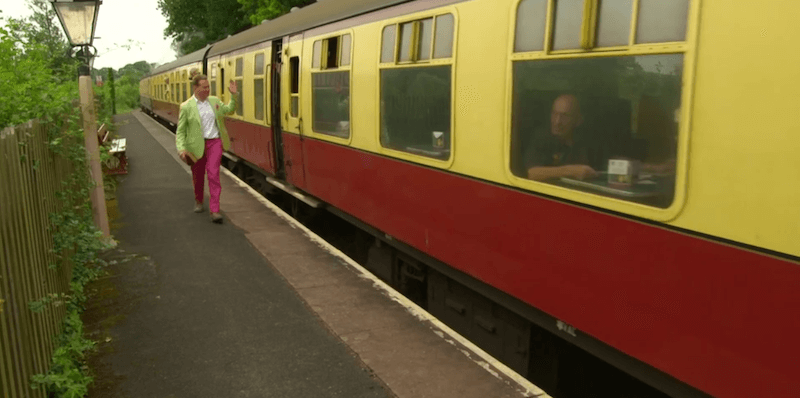 greeting the volunteers
and off to Halsway Manor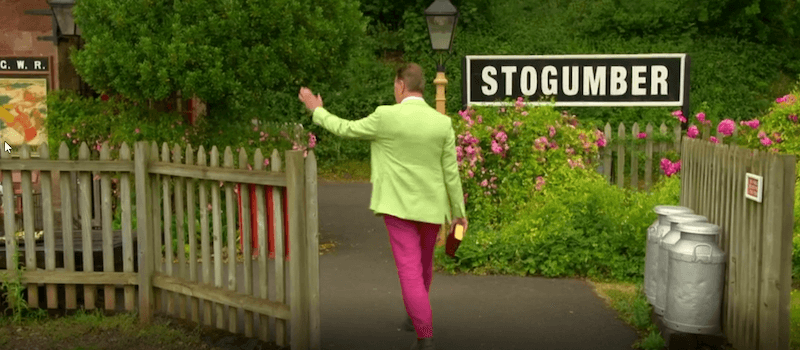 Latest News
Categories
Archives