News
Antiques Roadshow to visit Minehead
The BBC's famous Antiques Roadshow is to be held at Minehead this Spring.
On May 17th the public is invited to bring along items of historical interest to be inspected by the renowned group of antiques experts.
Perhaps you might like to travel to the show by train, boarding at Stogumber Station and enjoying the 1 hr gentle trip through beautiful English countryside.
The date will mark 40 years since the Antiques Roadshow's first recording, and 20 years since the popular TV programme's last visit to Minehead Railway Station.
www.bbc.co.uk/antiquesroadshow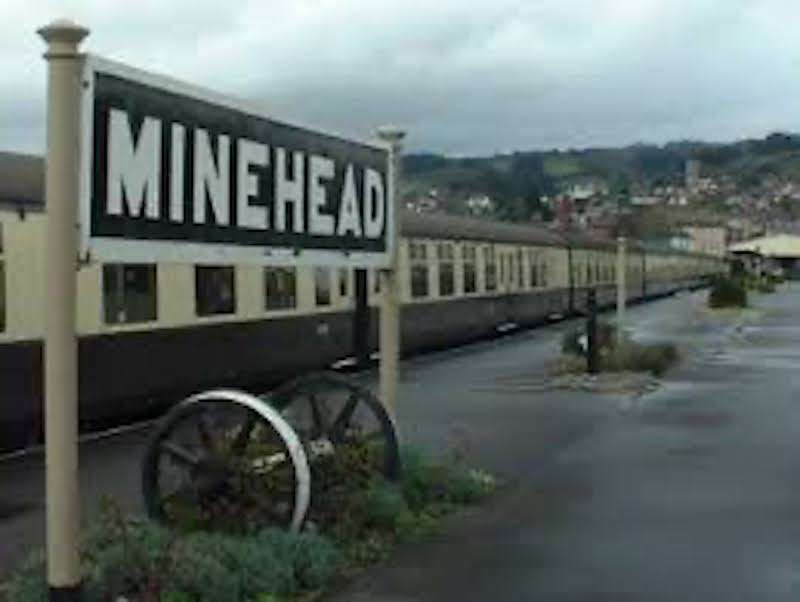 Latest News
Categories
Archives